Thursday, August 30, 2012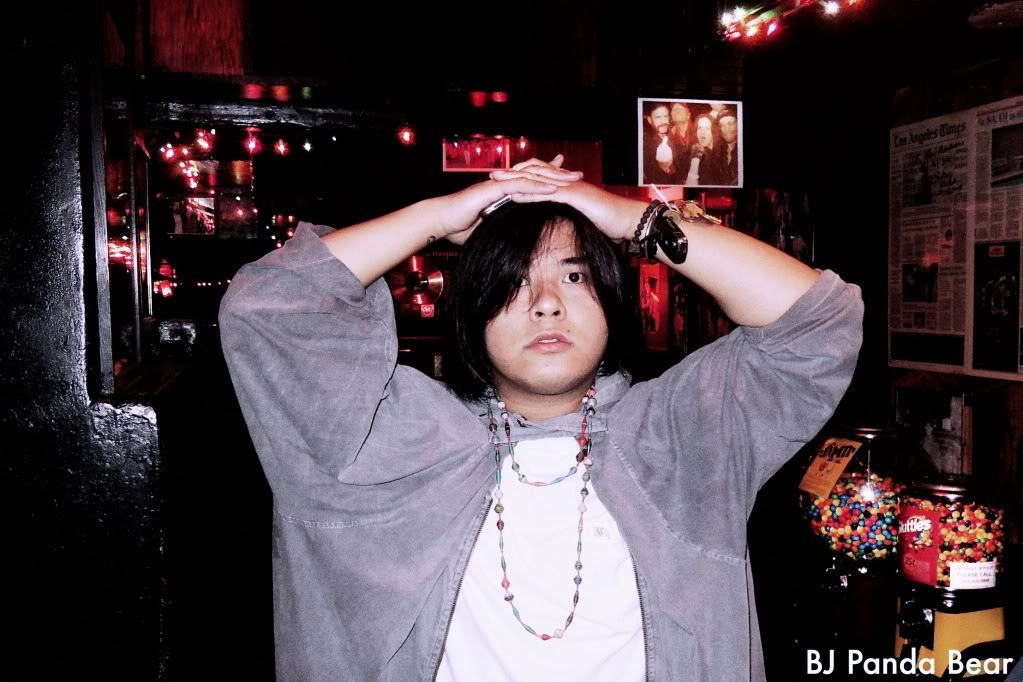 Last week I swung by my lovely Paul Tao's new gig at the Churchill. DJ's were abundant and beer was in flow. It was interesting to see how my east side counterparts were slowly drifting into my home territory. I hung out most of the time in front where Annika was doing door duties.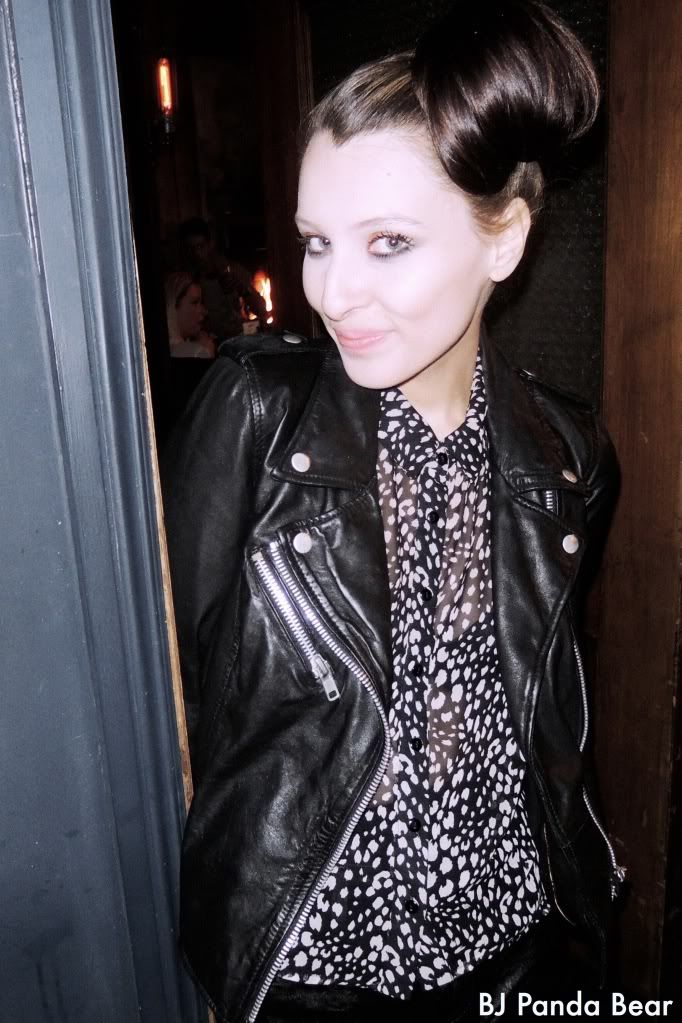 Later in the night Melody and I ran over to our friend Django James's new night at the Rainbow Room. Something about the thought of the cheap drinks and cheaper crowd made me too over delighted as the aging rocker set opened their arms to a crew of 90's babes on the prowl for there own "Hey remember that time at the Rainbow". It was a drunken mess as wee ran around and made goofy faces. I feel that in recent times we have all been taking advantage of the so and so bar du jour or even the crowd du jour and not paying respect or a proper homage to the things that molded this 90's moment that is on everyone's minds.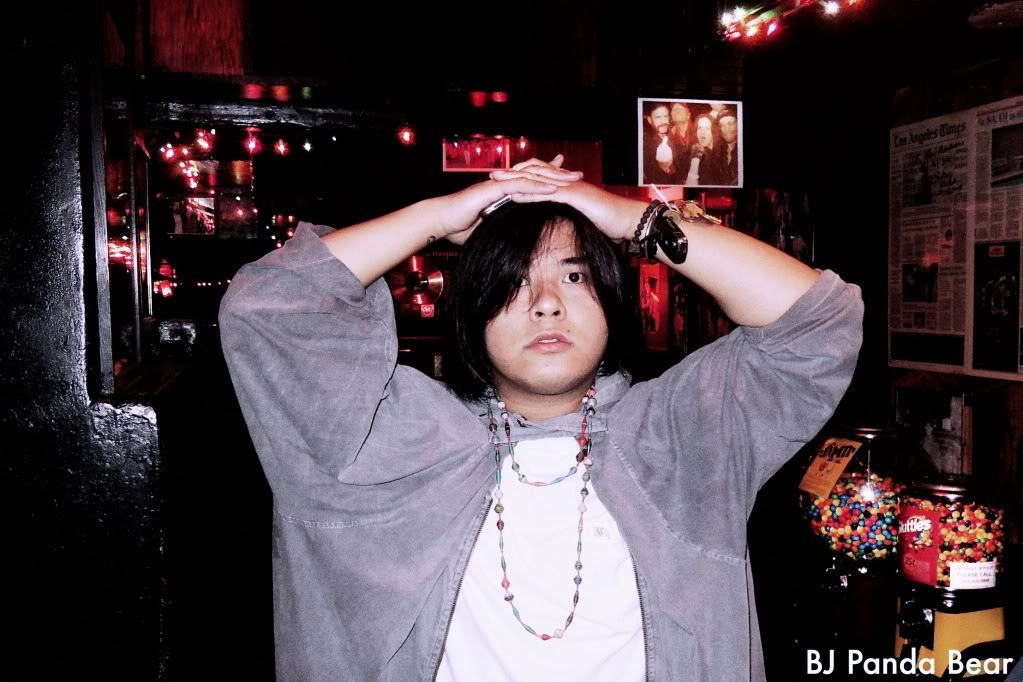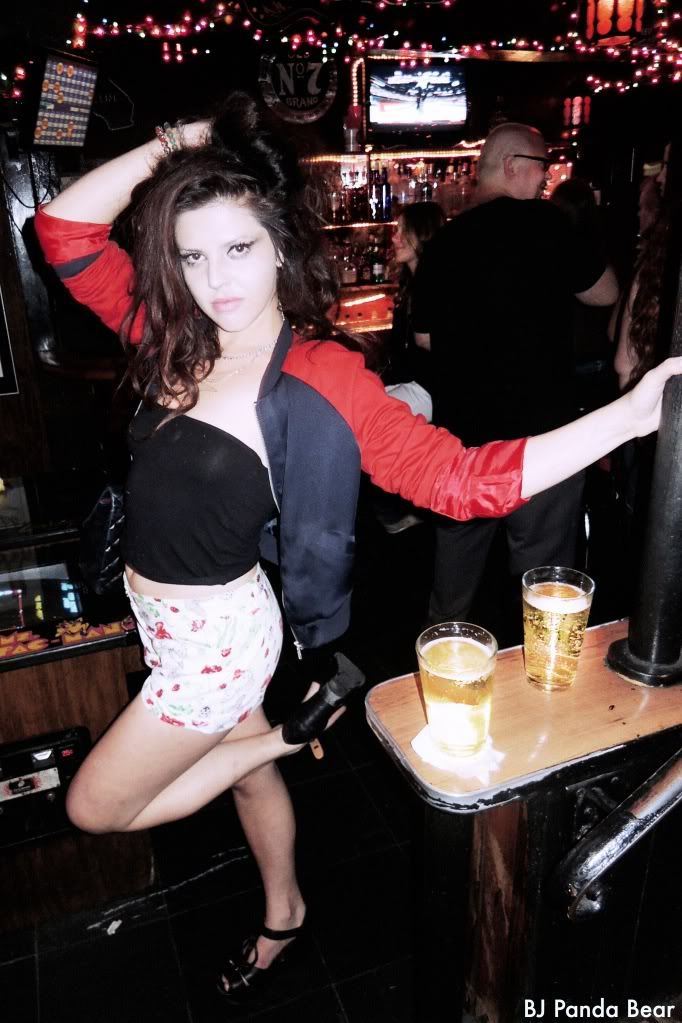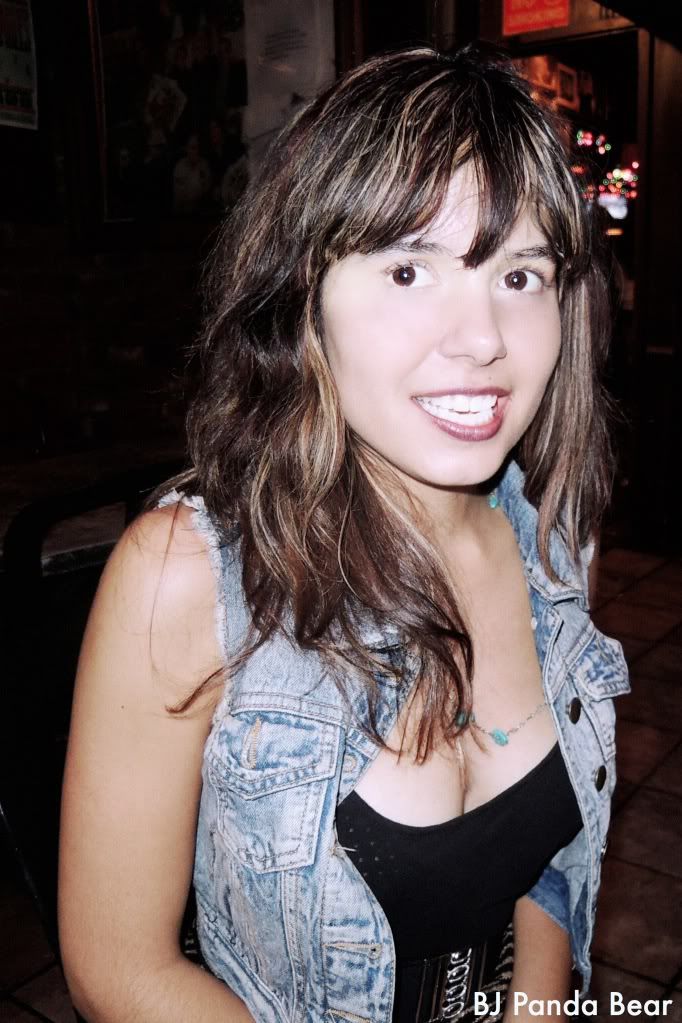 Monday, August 27, 2012
Last week was a blast, I didn't go to hard, I saved my energy for this upcoming weeks crazt 90's Ball... The night also featured a performance by Sasha Gradiva... The crowd was absolutely fanatical in her presence.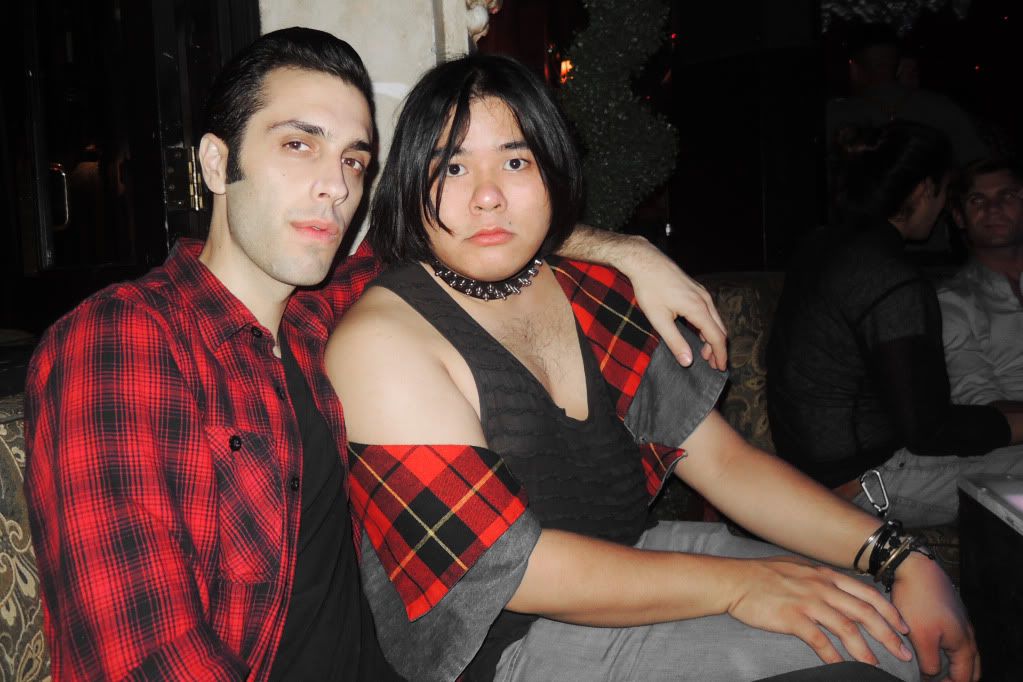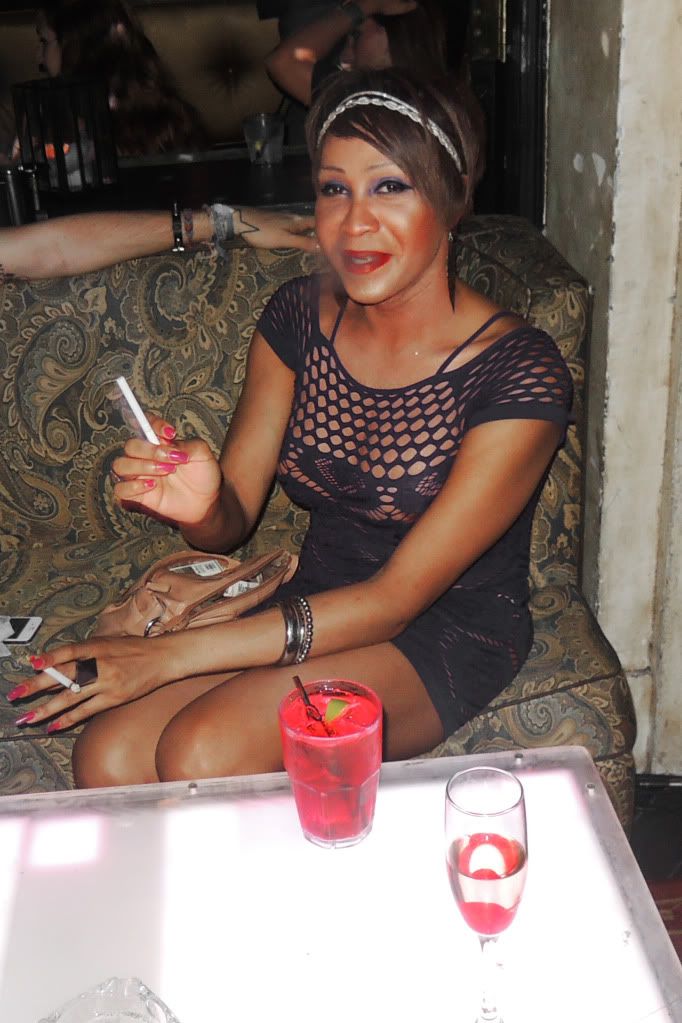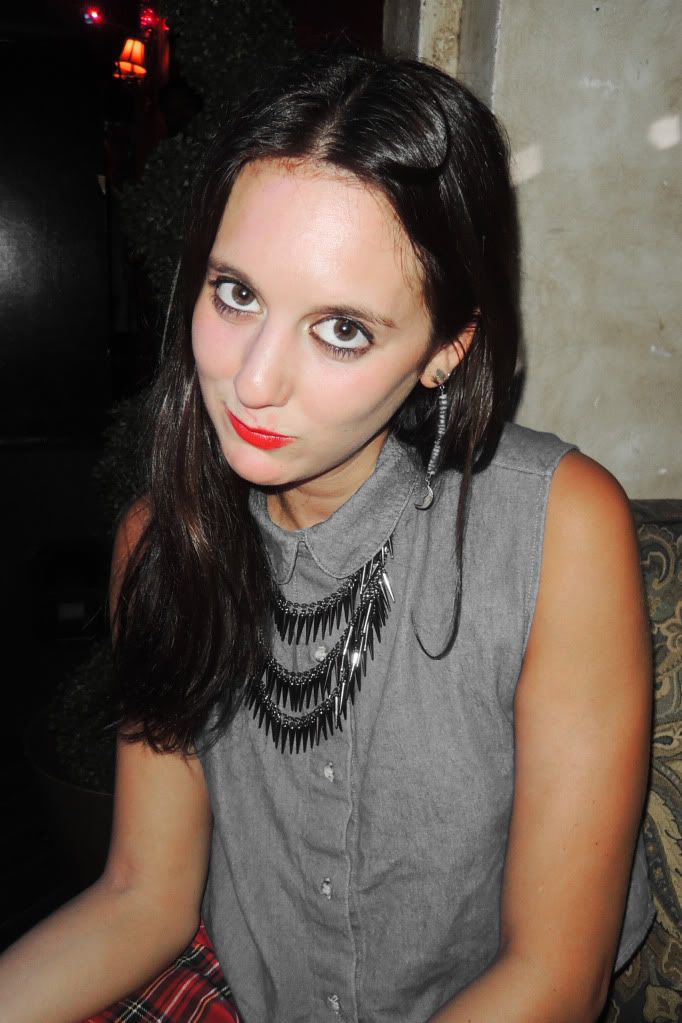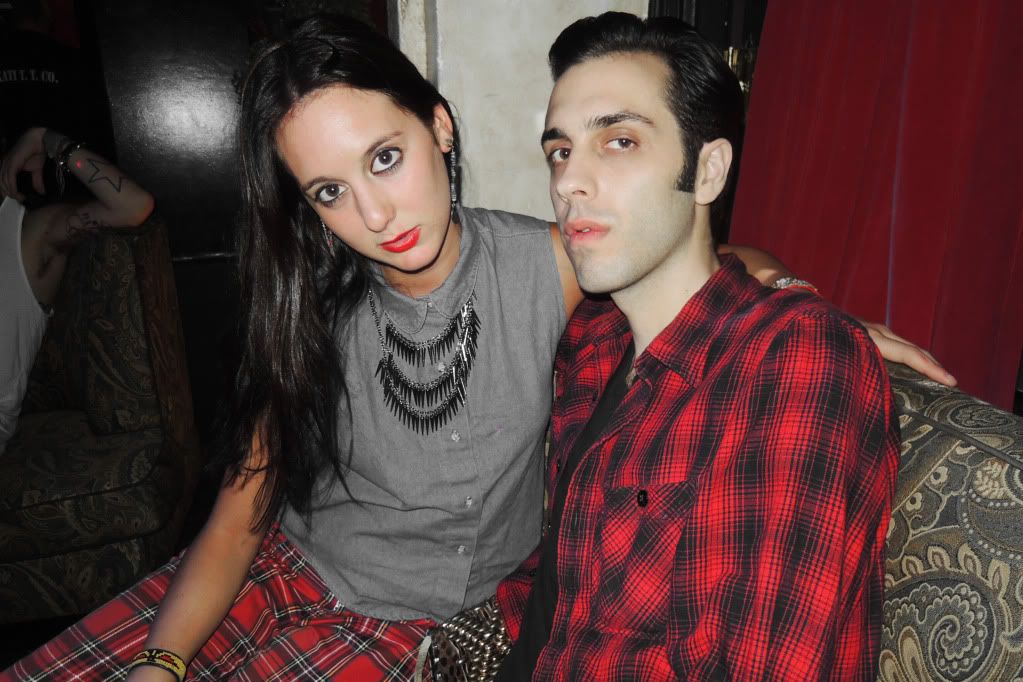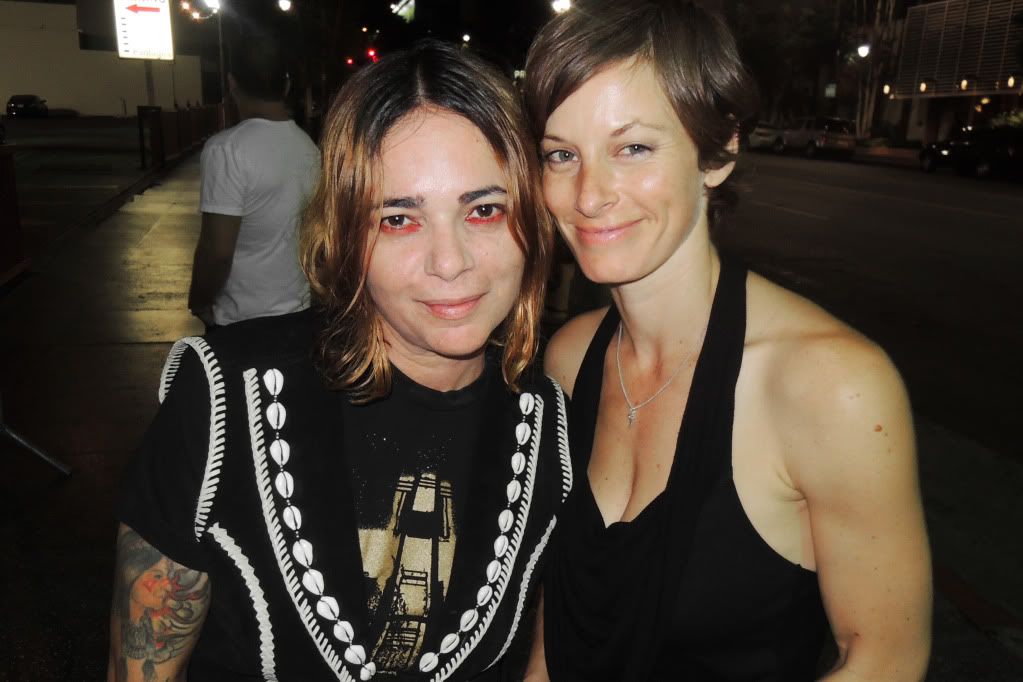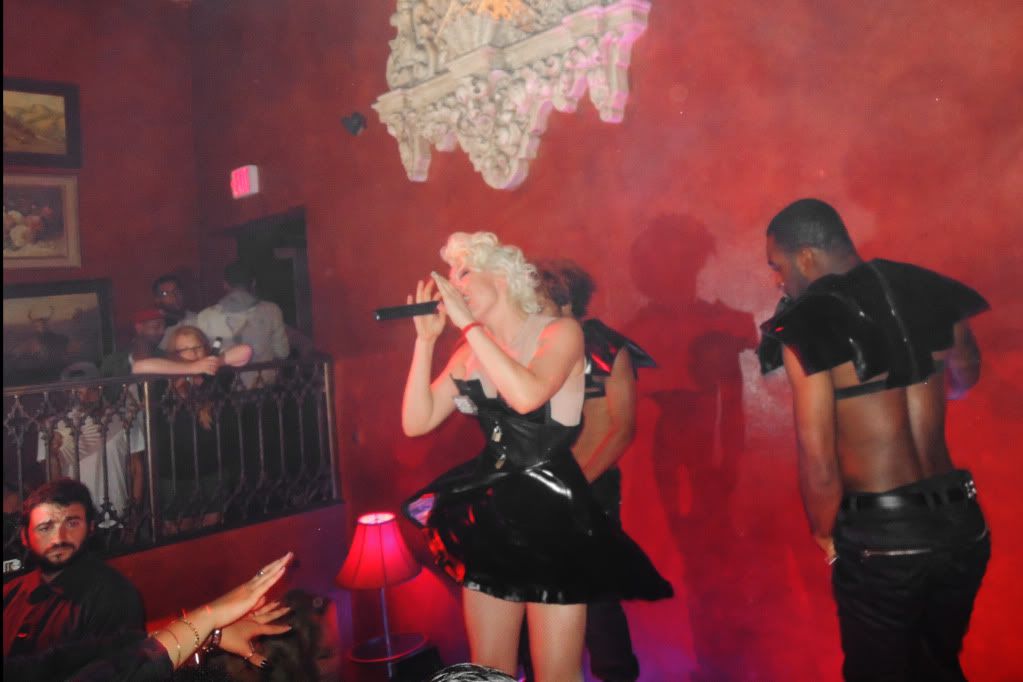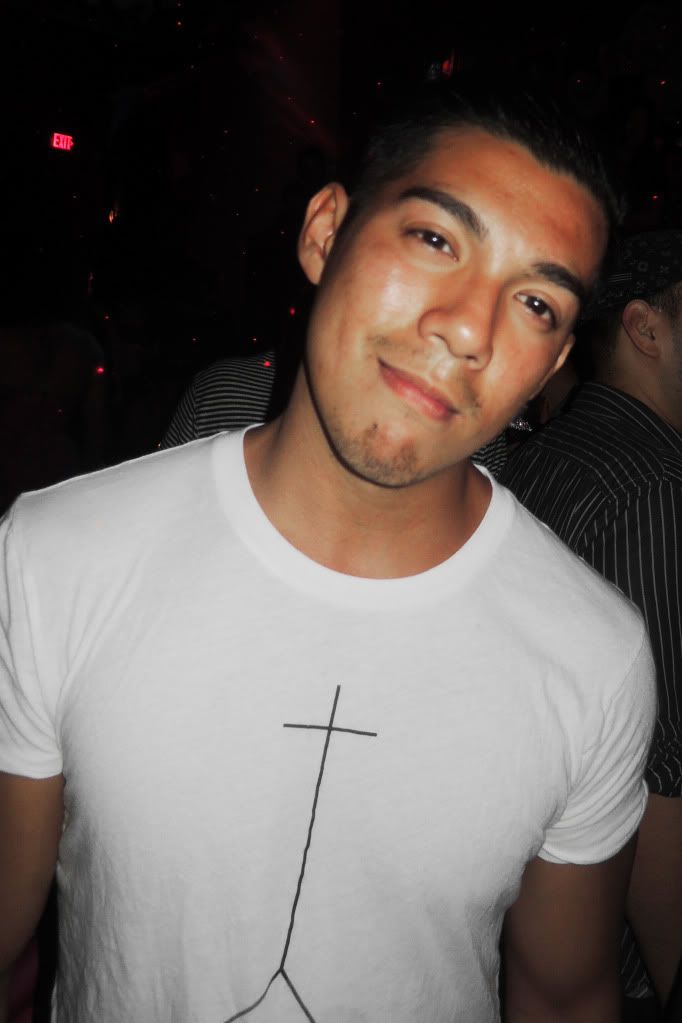 Friday, August 24, 2012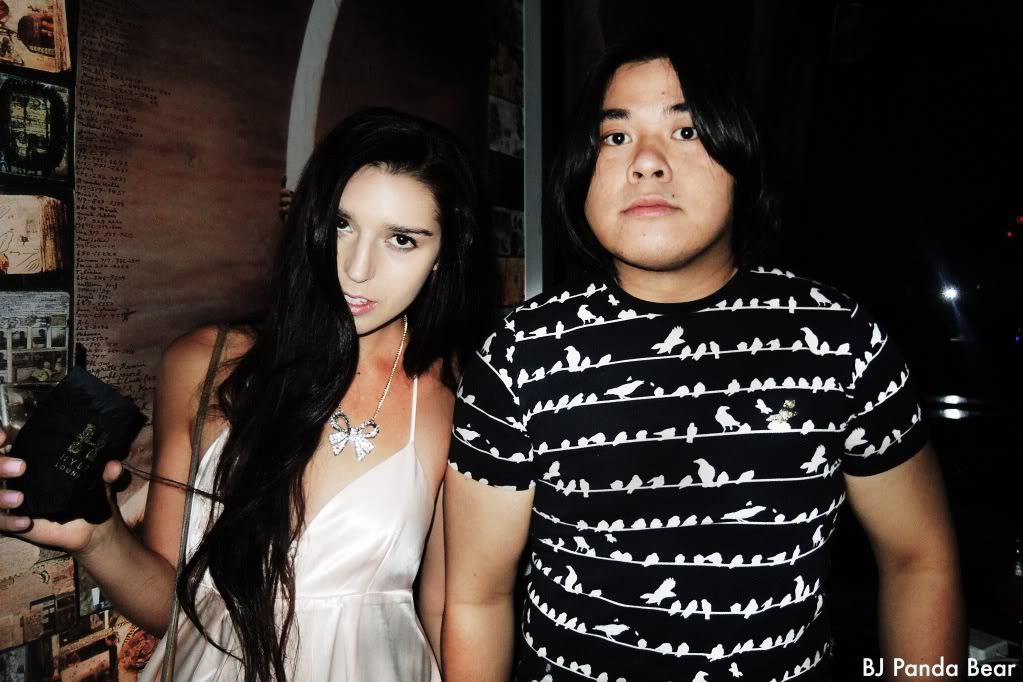 Hyde is always a blur of hip hop hounds and hoes. This week was no exception we all came out and toasted to nothing, before carousing hard into a senseless night. After the party Shaun threw on a sweater and we all made way to the after party, incoherent and right off of Hollywood blvd.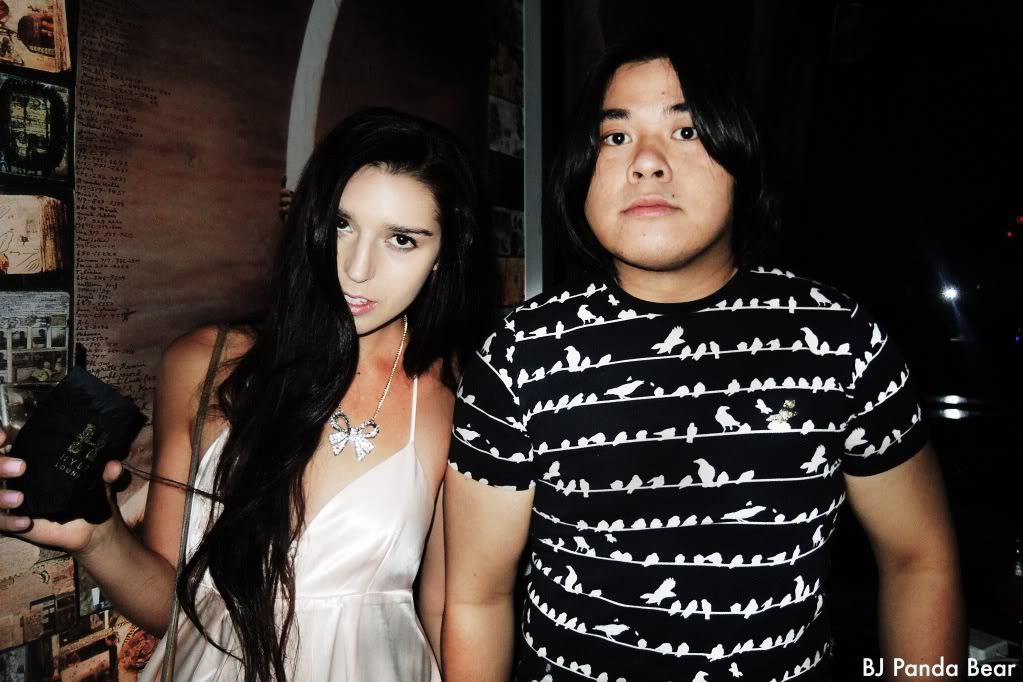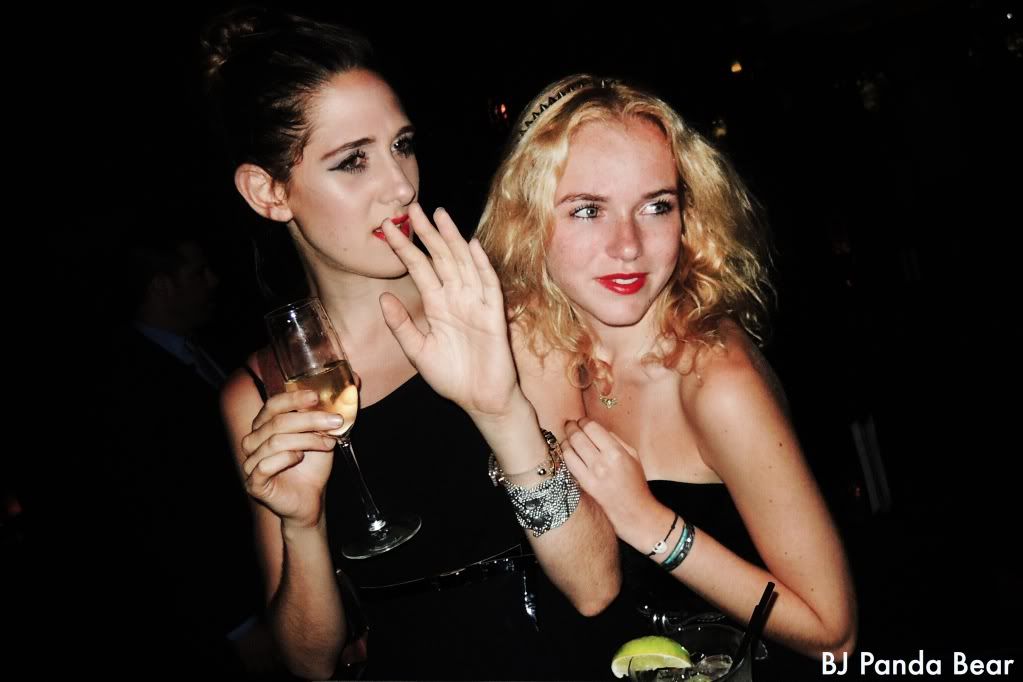 I ran next door to get my matzo ball soup and ran into timmy nordwindx
Bizzy and I are DJing hyde, come prepped for a shit ton of indie rock earlier in the night, 90's throw backs and dirty bassy shit late into the night...